Remote Monitoring System (RMS)
PragmaTech offers a Remote Monitoring System with a web-based software platform built to allow customers and haulers to get real-time information. The system can be installed on all compactors and is used for various waste streams and equipment.
Since 2010 the RMS has been wirelessly connected to compactors.  By tracking all compactors and containers the RMS provides a detailed picture of the efficiency of current waste diversion programs.  Data is constantly monitored by a dedicated analyst to identify areas for improvement.
24/7 monitoring, RMS sends fullness and contamination notices via email or SMS, day or night
Rightsizing the number of containers at each location based on fuller loads
Dedicated support team
Newly developed user portal
Visual Fullness Monitoring Panel Case Study
The Visual Fullness panel provides the site with 24/7 visual monitoring. Located directly on the panel is a LED display screen, that indicates the bin fullness percentage, the current compactor's PSI pressure and maximum compactor pressure. This accessible display provides all on-site staffing members with the assurance and direction of the current status of the compacted bin. Therefore, resulting in lower bin exchange and cost savings.
Insights
Pick-Up Schedule: Tuesdays & Thursdays
Prior to Installation

Prior to the installation of the Fullness Visual Monitor; the compactor's bin was exchanged 9 times over a 4-week period
7 exchanges are considered 'early,' with an average fullness of 47% at the time of exchange
The fullness trigger was set at 60%

Current Visual Fullness Monitor

The Visual Fullness Monitor was installed on February 7th, 2019
All 6 bin-exchanges are considered 'normal,' with an average fullness of 87% at the time of exchange
The fullness trigger is set at 75%

Key Finding:

With the Visual Fullness Monitor's introduction, the quantity of bin exchanges over a 4-week period is reduced by 3.
How It Works
High-grade industrial sensors monitor fullness and all key equipment performance indicators using M2M technology.
Real-time diagnostic information is uploaded to the cloud. Thresholds are set and error messages are monitored. Preventative maintenance can be scheduled.
Automatic notifications are sent by text or email. The iSMART web portal and live dashboard track all data and insights.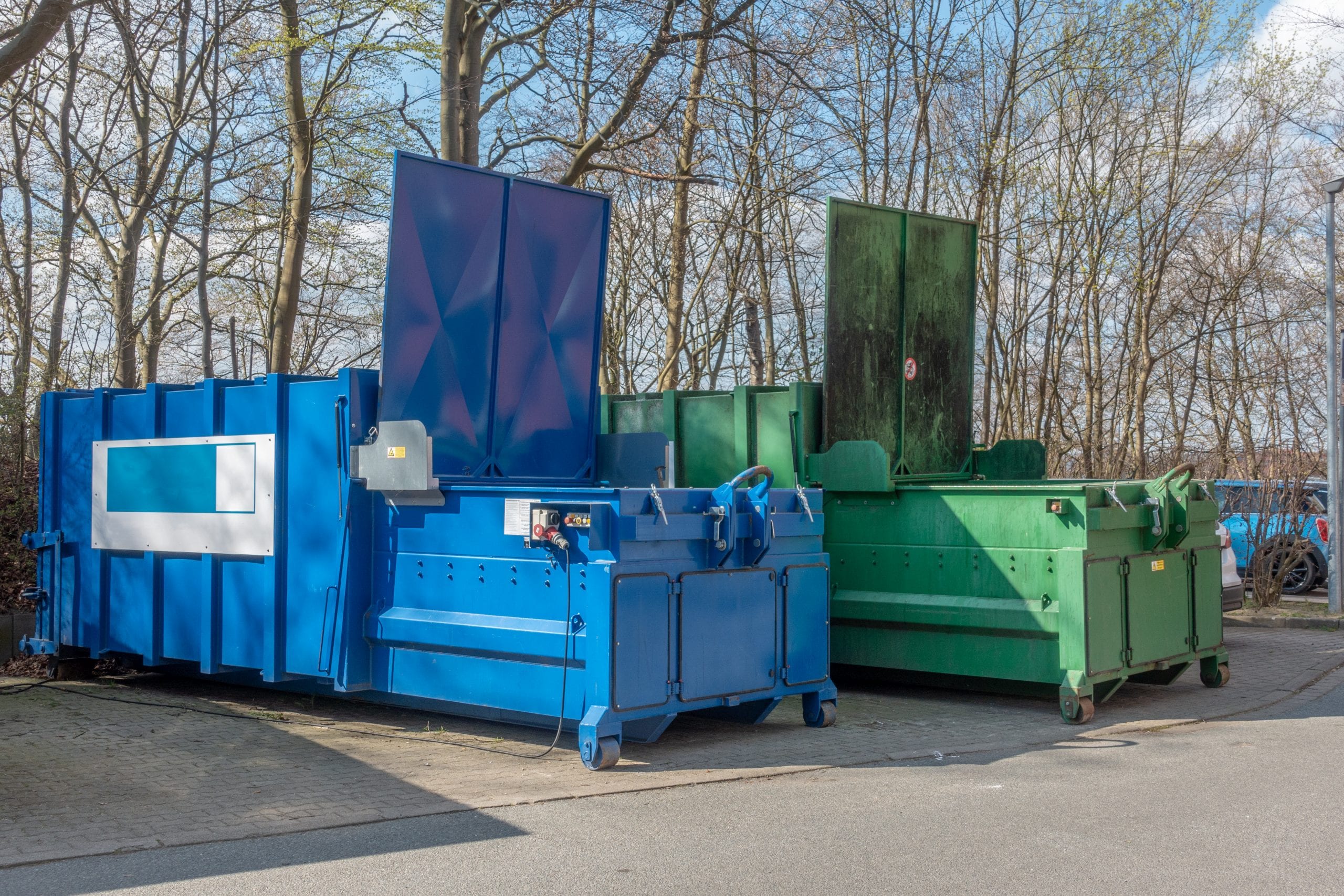 Ready for a one of a kind RMS system to monitor waste streams?
Simplify your data management with RMS.
Reporting
Waste Management Program Performance Monitoring & Management allows facility managers to invest more time managing their facilities. Monthly monitoring of the program cost and material diversion rates will enable your business to achieve corporate and property specific financial goals.
The service drives accountability and transparency across the entire waste management system, increases operations efficiency associated with reconciliation activities and has demonstrated saving of hundreds to thousands of dollars in overage charges, invoice inaccuracies and additional fees.
The RMS can allow all waste streams to be streamlined into one database and allow our team to report on all waste streams and equipment at your facility. 
Types of Reporting
Waste Diversion Reporting
Feasibility Studies
Downstream Accountability
Benchmarking
Reconciliation and Data Analysis
GHG Reporting
Packaging, Energy and Water Audit Reporting
Our Reports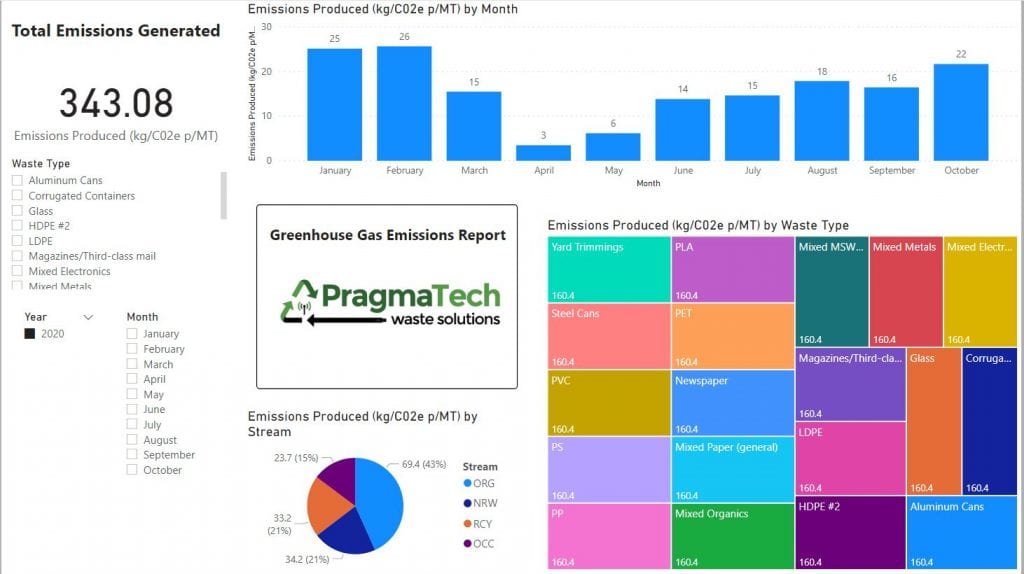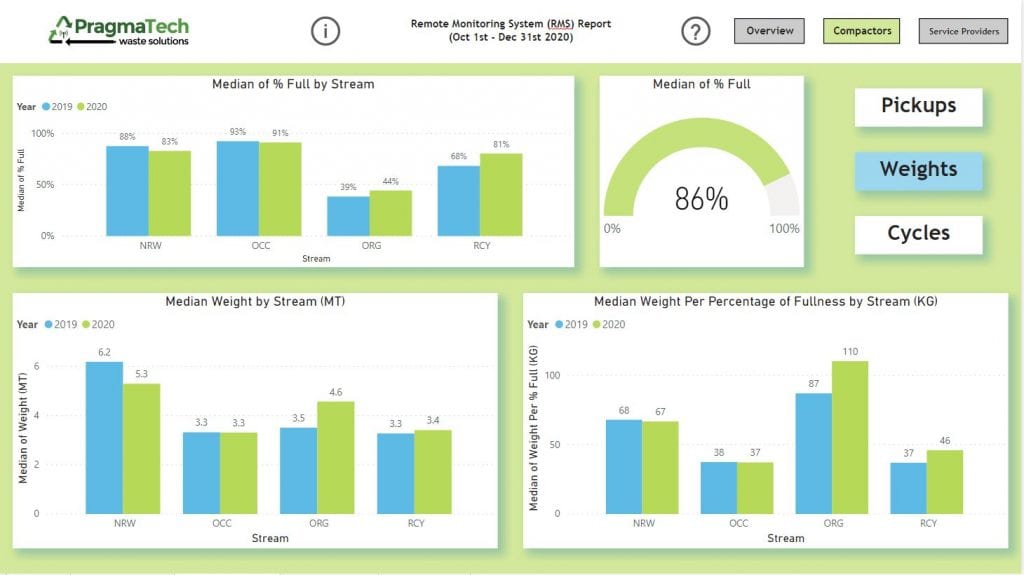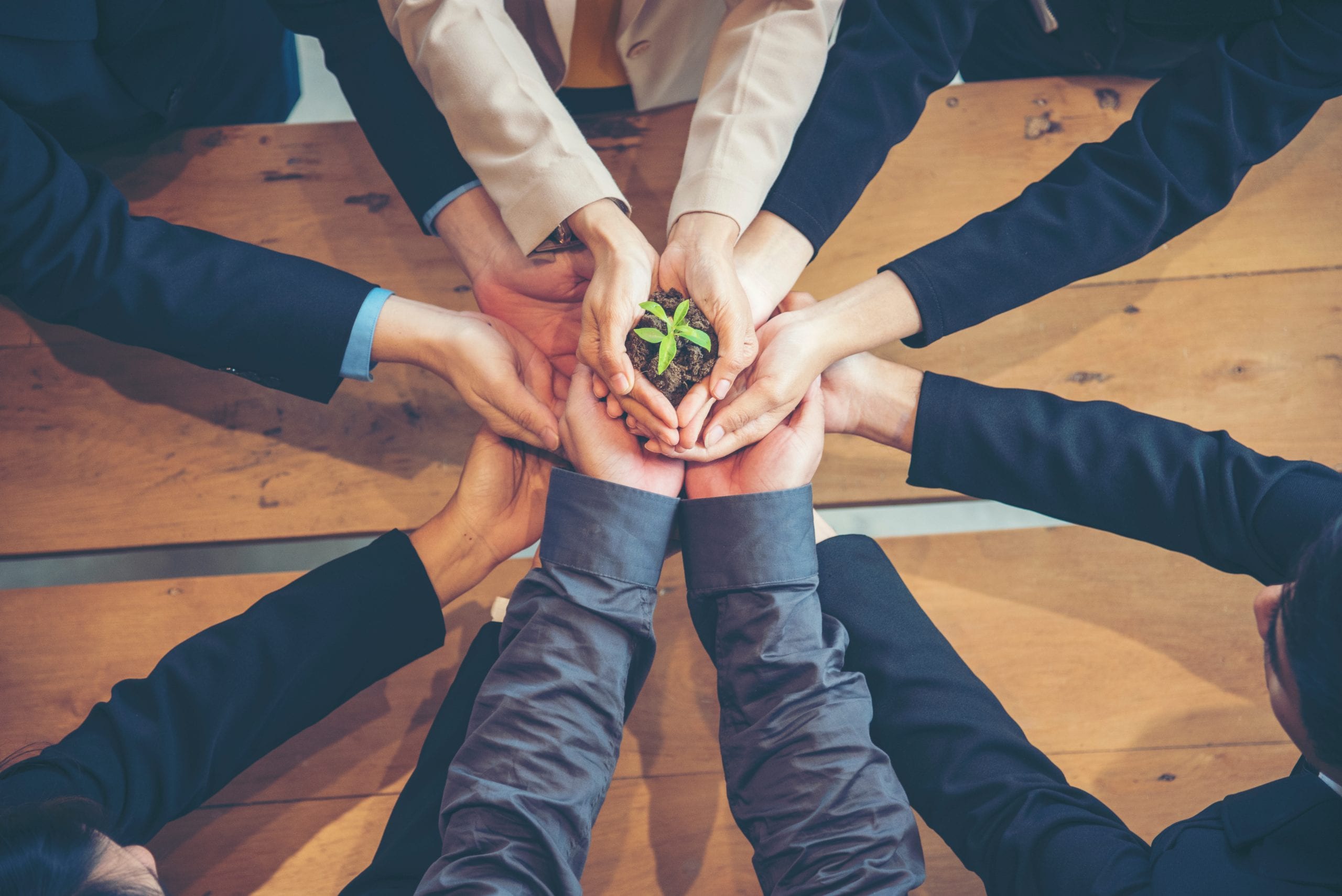 Looking to hit company-wide sustainability & budget goals? You've come to the right place.
Start achieving company goals with our advanced reporting system.
Questions about RMS & Reporting Services?
Call us at (855) 279-9492 or contact us using the form below