Consulting & Auditing Services
Consulting
Our team of Environmental Waste Performance Consultants, Project Managers, Certified Waste Auditors, Technicians and Analysts are equipped to support and provide guidance for the implementation of well-executed waste management decisions, tender facilitation, special waste programs, downstream accountability and all waste management reporting and dashboard capabilities.
Our Consulting Services:
Waste Generation and Waste Room Design Consulting for Development Projects
Creation of RFP's for Equipment and Services
Waste System Logistics and Design
New Innovative Technologies in the Industry
BOMA BEST 3.0
3R Certifications – Circular Innovation Council (Recycling Council of Ontario)
Signage Design and Development
Policy Development and Legislative Consulting
Engagement, Education and Best Practice Development
Waste Material Assessments – Recycling and Revenue Opportunities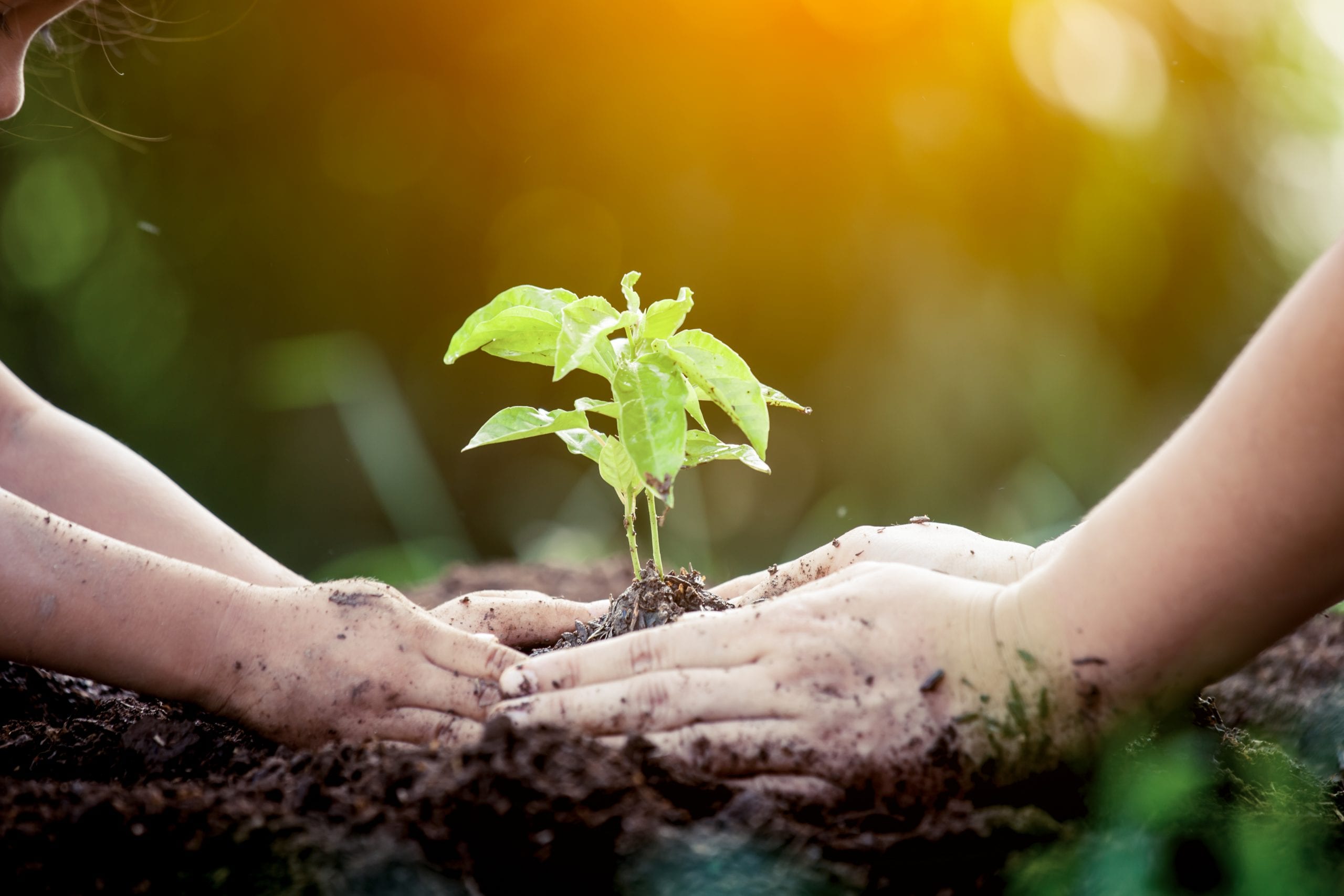 Curious as to how you can exceed your sustainability targets?
Let our team handle the implementation of your company's waste management.
Auditing
Our team has conducted thousands of non-hazardous waste and recycling audits, construction and packaging audits and Energy and Water Audits across Canada and in the United States. Our audit reporting is designed to exceed the Ministry of Environment, Parks and Conservation requirements to help you stay compliant and achieve sustainability goals. Our team of Certified Waste Auditors have over 30 years' experience in conducting impartial audits in the Industrial, Commercial and Institutional (IC&I) and the Residential sectors which include:
Municipality
Residential and Multi-residential
Manufacturing
School and Universities
Restaurants
Retail Complexes (Shopping Centres)
Hotels and Motels
Events/Show Venues
Office Buildings
Construction sites
Packaging, Energy & Water Audits
Our audits are accepted by the 3RCertified Program, LEED, BOMA BEST, and ISO Environmental Management System.
Our Audit Process
Why Choose a PragmaTech Waste Audit?
Friendly team of professional who care about your waste management and sustainability goals
Auditors are Certified Waste Auditors through the Circular Innovation Council (Recycling Council of Ontario)
Sample is hand-sorted using a fine-sort process into 35 waste stream categories
Audits include 3-key performance indicators, Diversion Rate, Capture Rate and Generation Rate
Lead auditor is available anytime to review results, explain recommendations and help with sustainability goals
PragmaTech audits score full points for 3R certification, BOMA BEST, ISO and LEED projects
Reports contain detailed information on all generated wastes
Recommendations are unique and site-specific – our reports are not cookie cutter!
Goals are site specific and achievable with an action plan and timelines
The auditor can help set up, assess, maintain, and achieve waste management goals
A pre and post audit meeting is available for all waste audits
Audits often reveal opportunities to streamline waste programs, cost reductions, working towards Zero waste initiatives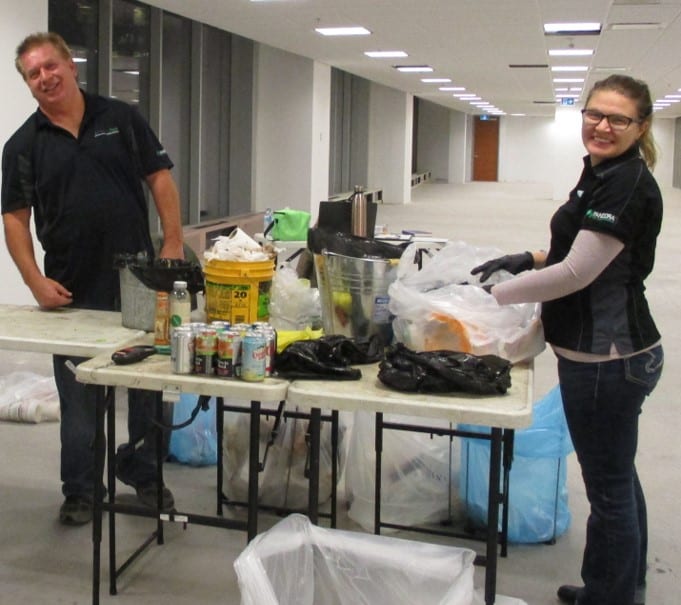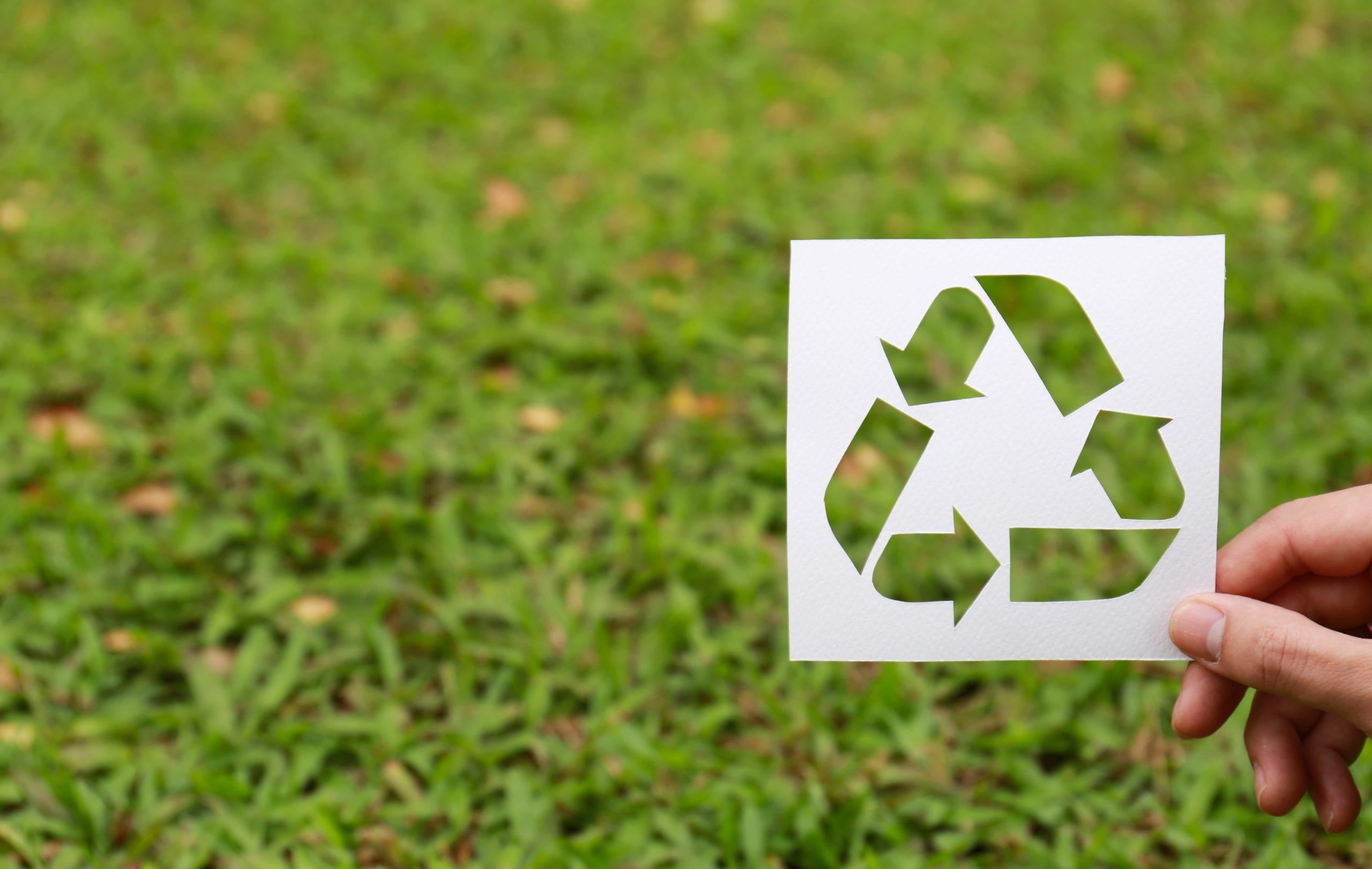 Are you ready to achieve your sustainability goals?
Let our team handle the implementation of your company's waste management.
Questions about PragmaTech's Consulting & Audit Services?
Call us at 647-848-6410 or contact us using the form below