Management Services
As a leader in waste management solutions, our team will work with you to create and execute customized site-specific programs focused on improving your overall operational sustainability efforts and environmental performance while keeping your budget top of mind.
PragmaTech Waste Solutions provides a one-stop-shop for all of your waste & recycling needs, including:
Haulage (front load bins, totes etc.)
Bulk & temporary roll-off bins
Cardboard recycling (bin, rear packer and baled or compacted pickups)
Organics recycling
Onsite analysis of current waste & recycling practice; complete audit of existing compactors, bins, enclosures and bin rightsizing
Levee fee analysis, including comprehensive reporting
Solution package, including private vs. city comparisons and detailed R.O.I. reporting
Hazardous waste services & e-waste recycling
Continuous site management & on-site services Canada wide
Commercial Waste Services
Business Waste Compactors, Bin and Roll-off Bin
PragmaTech will offer solutions to help your business be environmentally friendly and save money.
Business Waste, Organics, and Recycling Pickup
Count on PragmaTech for reliable waste pickup and schedules with sustainability in mind.
Improve Sustainability
Our consultants will work with you to improve your carbon footprint and sustainability practices.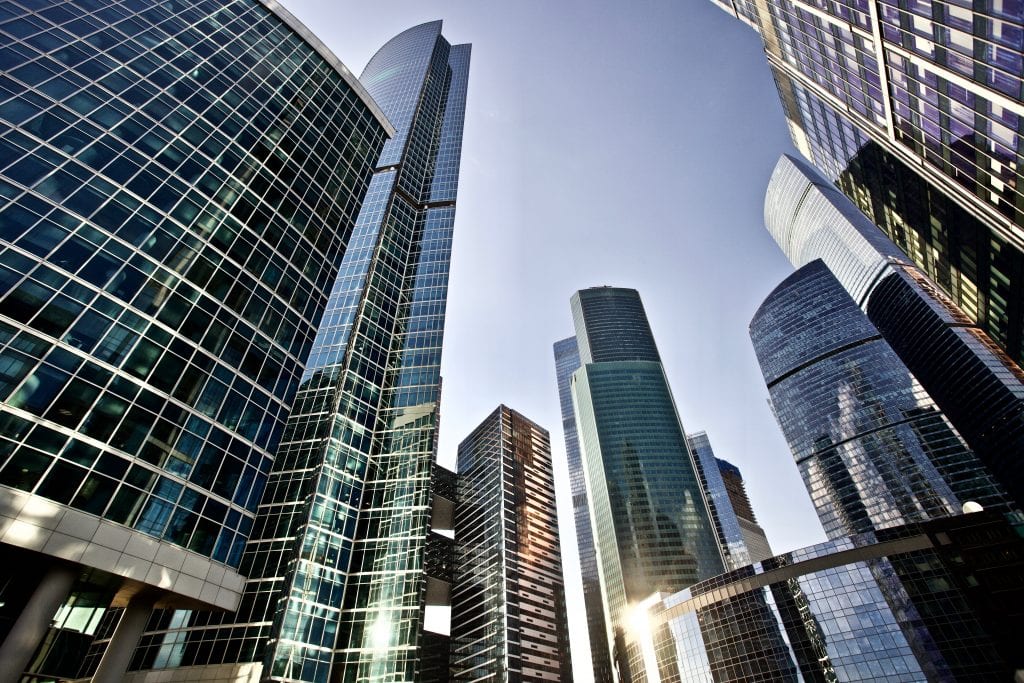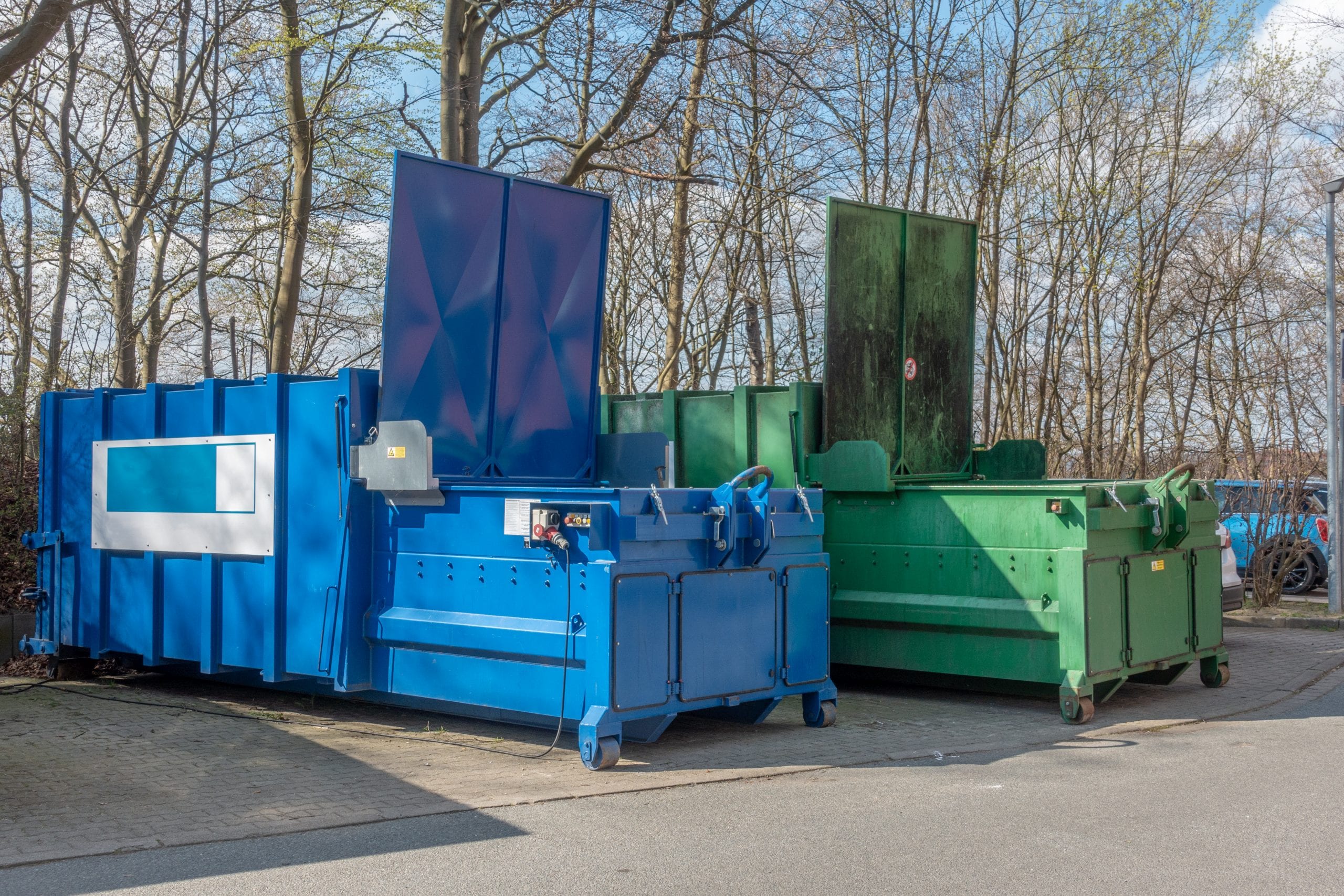 Ready to improve waste sustainability at your business?
Let our team handle your commercial waste services.
Multi-Residential Waste Management
Apartment Compactor and Bin Rentals and Purchases
Residential Waste, Organic and Recycling Pickups
Sustainability Goals
Levee Fee and Haulage Cost Analysis
Waste and Recycling Enclosures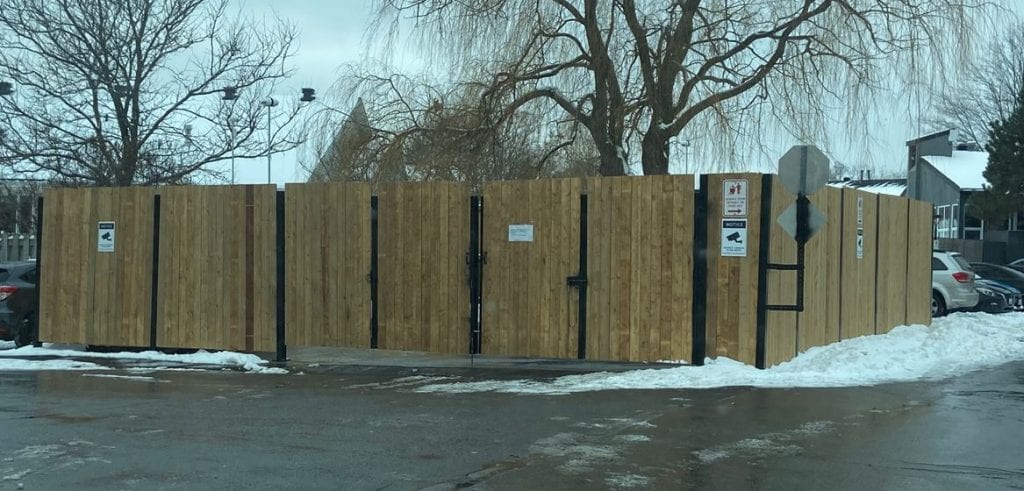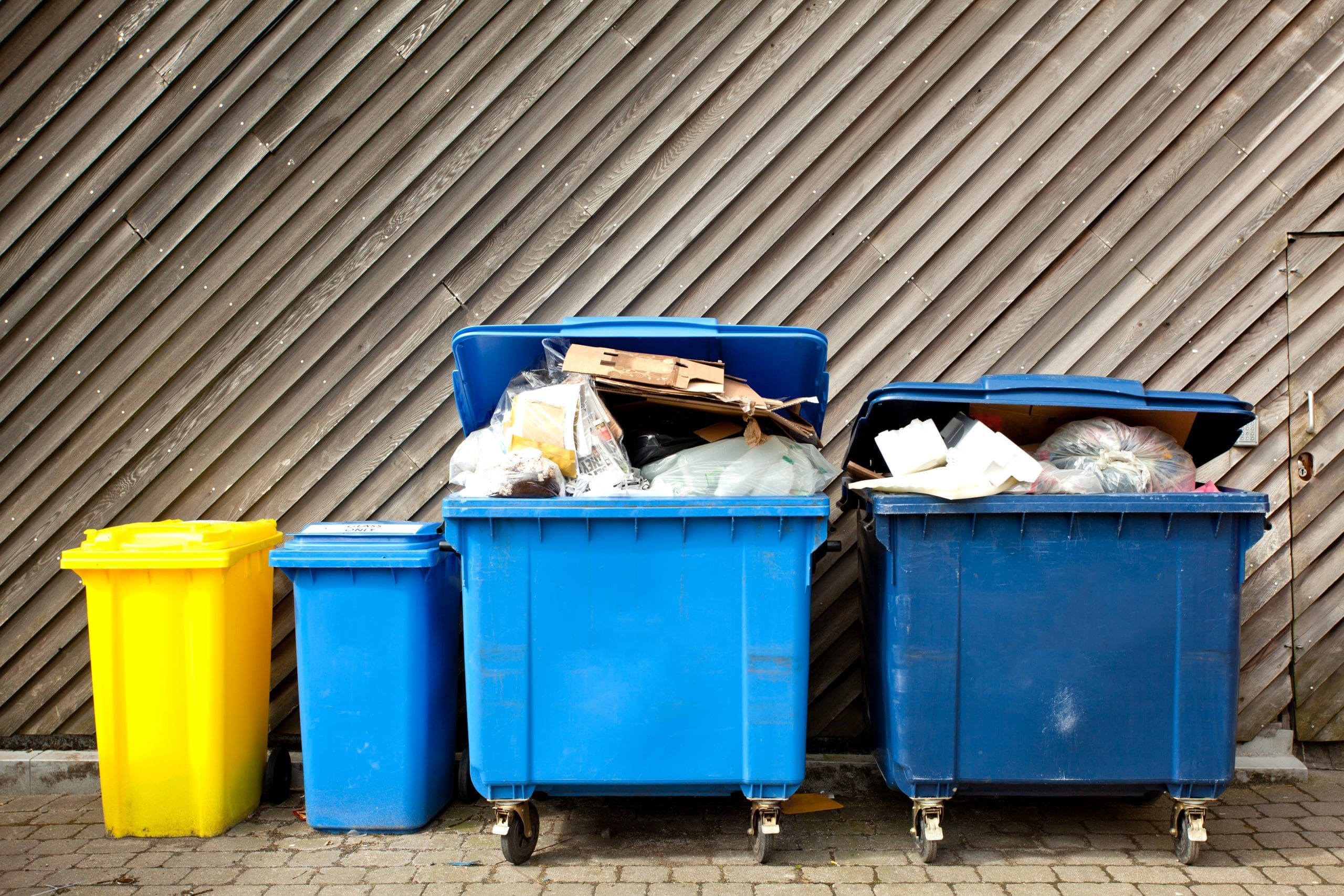 Looking for a solution to your multi-residential waste management concerns?
Get a personalized program for your property management or local municipality.
Questions about PragmaTech's waste management services?
Call us at 647-848-6410 or contact us using the form below