About Us
PragmaTech Waste Solutions is a proudly Canadian-owned waste management consulting firm with over 30 years of experience.
We are committed to the principle of performance through partnership with our clients, suppliers and employees. In doing so, we have committed ourselves to build an environment where effort and results are balanced by job satisfaction, recognition and reward at all levels of the organization.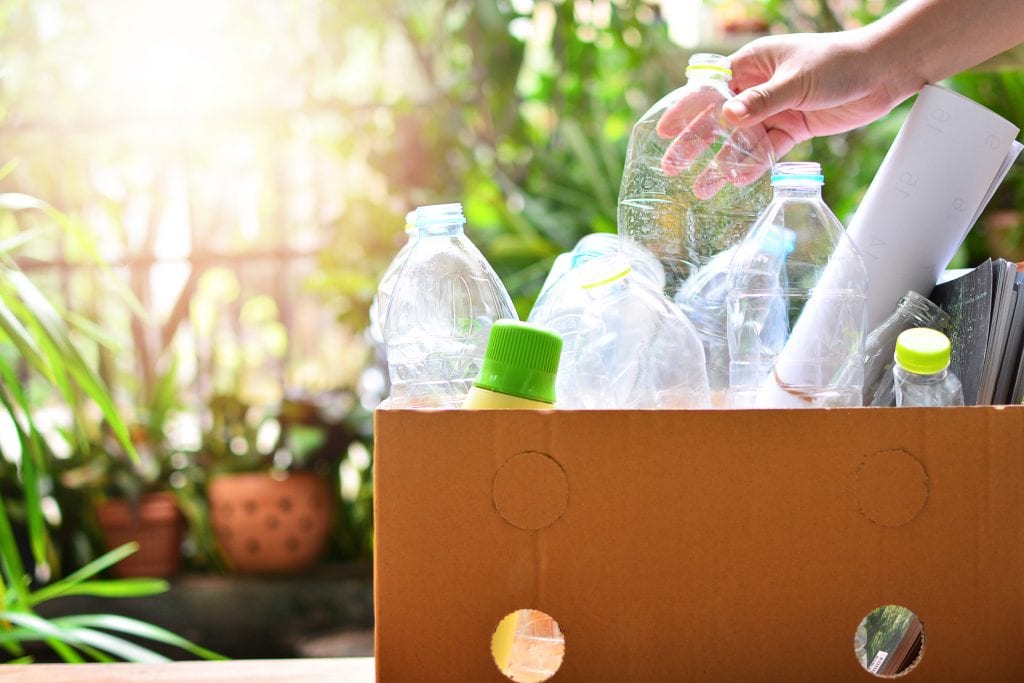 Our Mission Statement
To leave a positive footprint on society and always deliver the highest possible value to our clients, suppliers and employees: while building lifetime partnerships that will allow for organic growth based on respect and dignity.
Through our Green Audit Program, our team has diverted over 200MT of recyclable materials from disposal
Our waste management tender process has resulted in customer savings of over $80,000!
With our knowledge and expertise, our clients have achieved PLATINUM and GOLD Circular Innovation Council (RCO) awards.
Over 75% of our Boma Best clients reach GOLD or PLATINUM status
One PragmaTech client turned their waste management program into an annual revenue stream, from $150k expense to $40-100K profit
In only 2 months, one of our corporate clients achieved $15K in savings using our compactor monitoring system
What Our Clients Say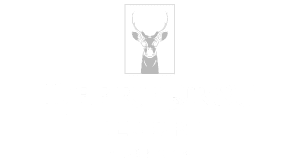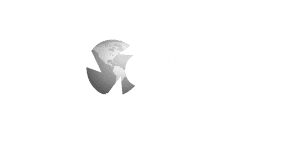 Our Partners